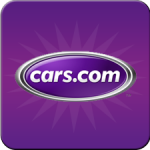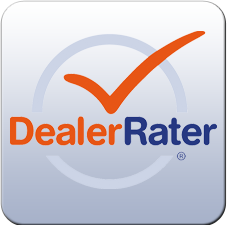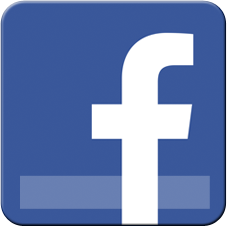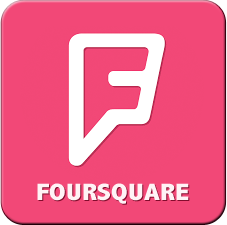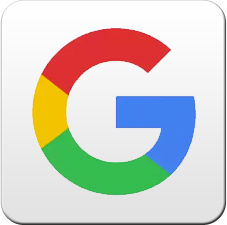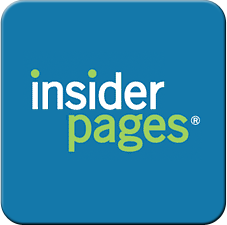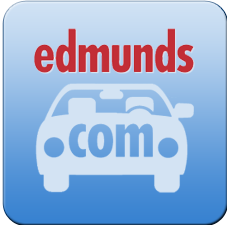 Simple Customer Reviews are great for generating reviews on third-party review networks, like Google, Facebook, Yelp, DealerRater, Cars.com, CitySearch, etc.
Generating Simple Reviews
Enter the customer's first and last name, along with their mobile phone number. Click the [Send Text Message] button.
What Your Customer Sees
Your custom receives an SMS text along with a photo of your dealership, requesting a review. They click the link and see the following screens:
How would you rate your experience?
The customer can choose 1, 2, 3, 4 or 5 stars.

If they choose1, 2 or 3 stars, they are directed to a private feedback form where they can provide negative comments and concerns. These comments are emailed to your dealership's management staff instantly, allowing them to make contact and possibly resolve issues. No review is published.
If they choose 4 or 5 stars, they are then given a choice of third-party networks (Google, Yelp, Facebook, etc) where they can leave a great review about you and your dealership.
Note: Your dealership's management staff will receive a notification any time a review is captured on any third-party network.